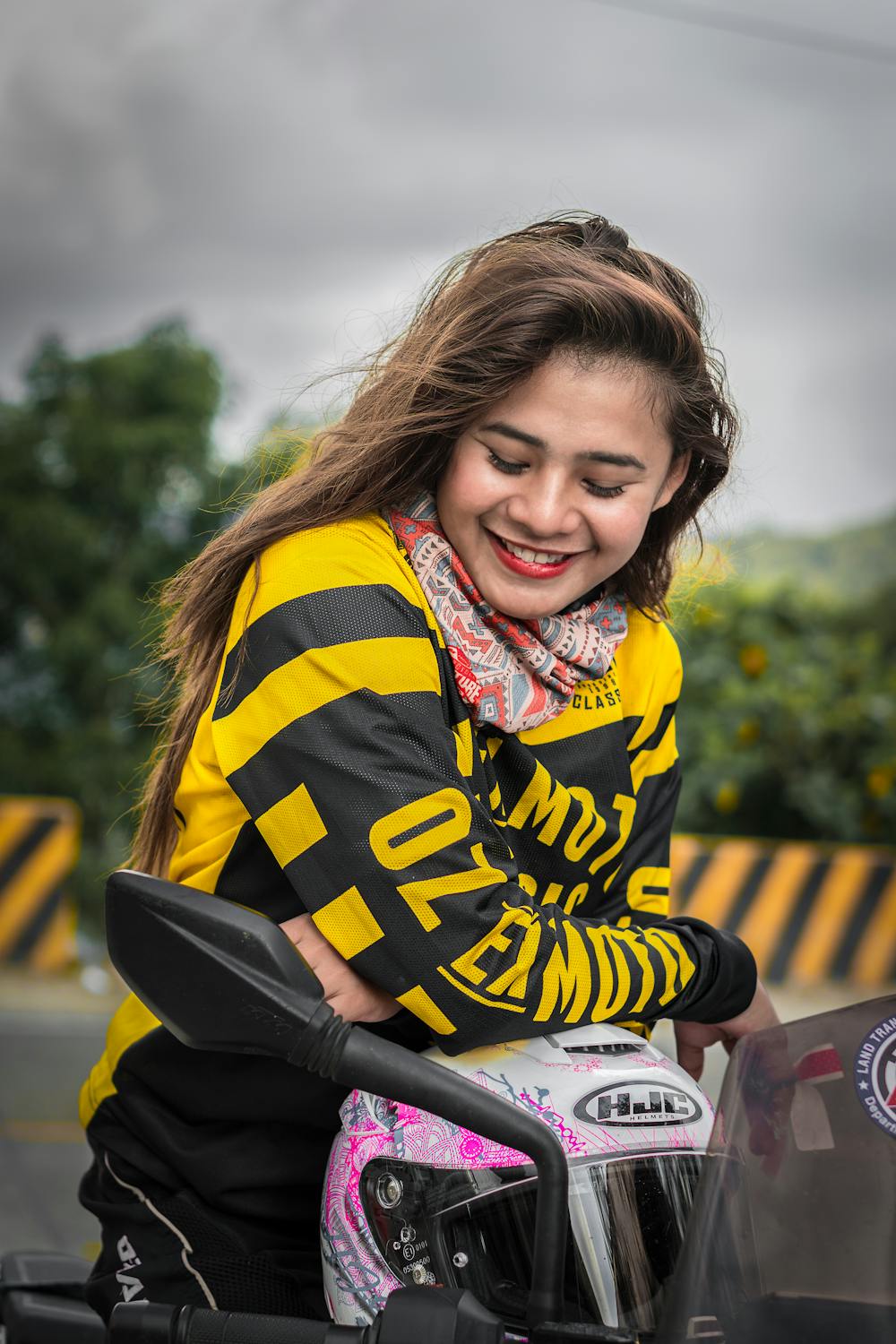 "I can't believe that you used to ride on a scooty or that Aunt Riddhi had dyed her hair blonde!" Or even that you guys knew how to have fun, Mihika added mentally. Sitting in the conservatory, going through the album cataloguing her mom's adolescence, she was shocked.
"Well, that was before we turned into dutiful wives and responsible mothers," came the reply, as Nikita sipped her coffee. Introducing her daughter to a part of her past may just serve to lessen the distance that had built over time and professional commitments.
"Our Sunday trips were the highlight of the week," Nikita explained, a distant look in her eyes. "We would dress up in our best and go 'out into the world', away from our conservative household and traditional parents. We even had several of our firsts on these adventures- drink, kiss and an accident too!"
And as she listened to some of the sisters' crazy stunts from their trips downtown, Mihika reflected that maybe, there was a lot more to her stern mother than she knew. And going by the duck patterned cup, perhaps there was some hope of bringing out that quirky teenager, hidden inside her staid mother.
---
Inspired by Fandango's Dog Days of August #1- Trip.
Other prompts: 3TC#314– Conservatory & Duck; Word of the Day– Introducing
© 2020, Cozy Quiet Corner.